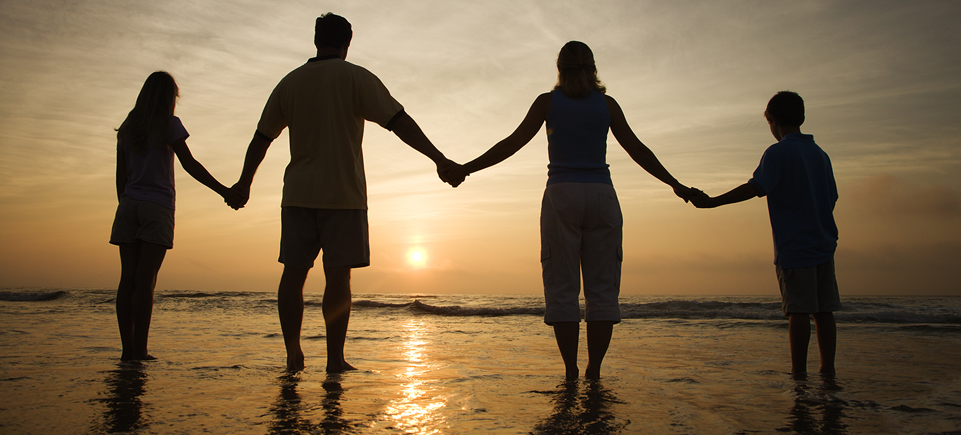 Dr. Penny Pals, DC at Pals Family Chiropractic offers a variety of holistic wellness and gentle relief Chiropractic services. We believe that health is your wealth. We offer family, children and individual care. Dr. Penny strives to get you healthy again through superior patient treatment, education and satisfaction.
Services:
• Holistic Wellness/Gentle Relief
• Homeopathic Remedies
• Allergies
• Chronic Fatigue
• Headaches
• Dizziness
• Digestive Relief
• Acid Reflux
• Nutritional Counseling/Blood Sugar
Specialized Techniques
• Diversified
• Logan Basic
• Craniosacral Therapy
• Acupuncture
• Lymphatic Drainage
BlueCross BlueShield Provider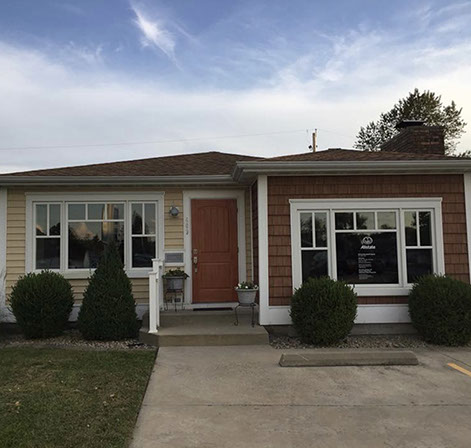 Let Us Help You Enjoy Life Again!
217-342-3560
603 W. Jefferson • Effingham
Click logo to see our Internet Yellow Page Information

© Copyright 2017 Pals Family Chiropractic